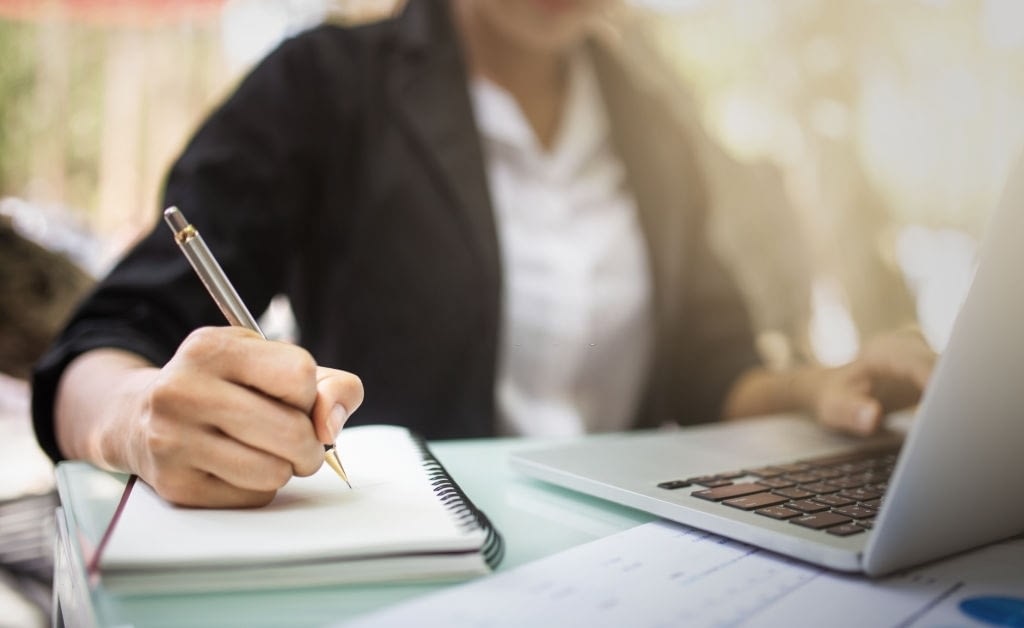 Recent activities of
the NGO
The awareness on the impact of traditional medicine to the socio economic development of Nigeria; key speakers included Dr Damilola Familoni, a practitioner who shared the views on traditional medicine and the role it could play in the economy. Mr Francis Prichard who shared a lot on the types of curative features of leaves and herbs.
Professor Onabajo Felix who shared on the role of traditional rulers to impart on the entrepreneurship skills of the community.
The session was attended by the Ogun state commissioner for Health Dr Tunde Ipaye, who represented Governor Amosun. The Alake of Egbaland was supportive and allowed the use of the centenary hall, Ake.
Upcoming Activities will include:
We expect to host forums and sessions on important topics that affect entrepreneurs, leaders and the global landscape at our centers in both Ibeju Lekki, Lagos and Abeokuta, Ogun State.
For Entrepreneurs at our center, you can have access to books, important information and data on businesses and when we get grants we apply it to support diverse issues.
Grants from organizations will be used towards supporting the course to which the grant was received.
The coordinator of the Global Initiative for entrepreneurial and Capacity Development is Ms Tayo Arije.