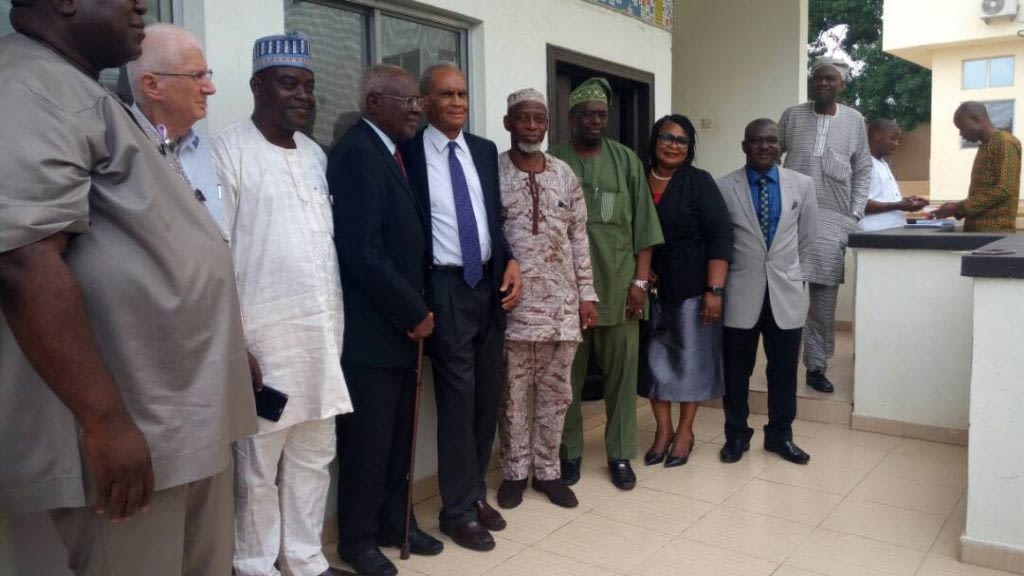 Welcome to GIFECD (Global Initiative for Entrepreneurship and Capacity Development) an NGO set up to develop and mentor Entrepreneurs and bring awareness to diverse world issues such as climate change, environmental issues, challenges and solutions that affect the Global landscape. This is an ICLED NGO founded by Professor Olajumoke Familoni, the Founder and Chairman of ICLED.
The social issues for Global Initiative include but not limited to:
The forum was empowerment  program for the girl child. Schools from the public and private sector were there to speak on the challenges faced by the girl child.
Collaboration with the Soroptimist International Nigeria Association on issues of Girl child and women. We hold annual conferences to empower and educate the girl child in Entrepreneurship. We collaborate with GIRL Guide association of Nigeria to empower girl child.