ICLED Acquisitions & Skills Center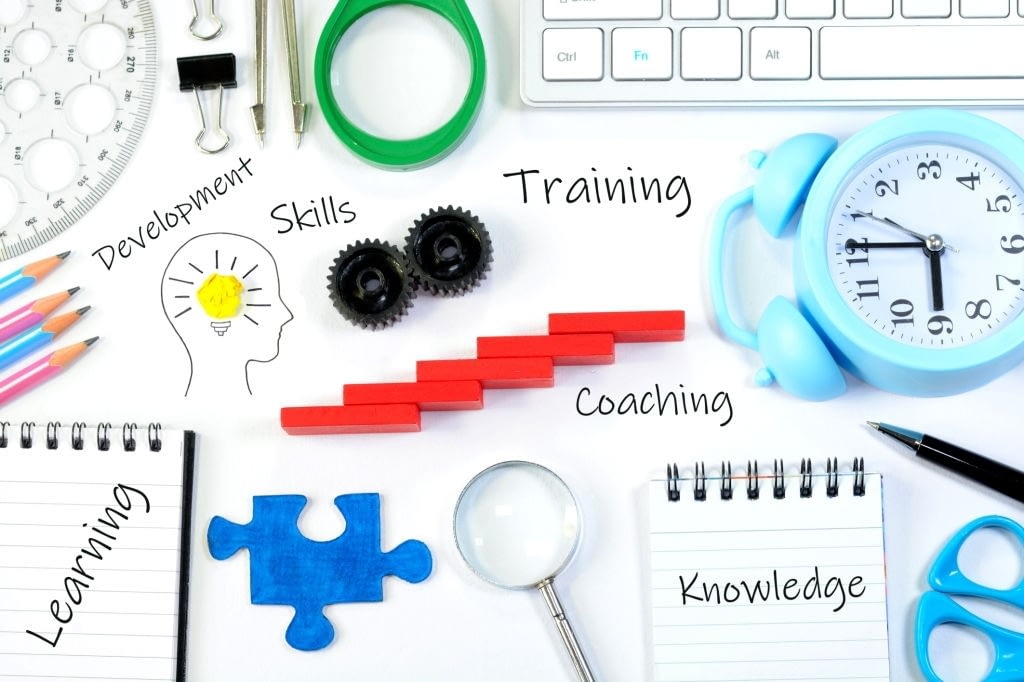 ICLED Acquisitions
& Skills Center
The center is positioned to train students and youth and adults on skills that allows them to build sustainable businesses. The skills are cutting edge which includes, robotics, IT webs design, digital marketing etc.
ICLED has worked with SMEs and MSMEs to get them to their desired stage through mentoring and counseling. We assist them to accomplish their vision.
Over the years, ICLED has consulted for Covenant University and Lead City University who are just some of our clients.
We also work with small scale businesses. We assist them to develop a business model and sustain the business.