The Executive Leadership Certificate Program
Executive leadership certificate course collaboration with partner University of Salamanca, Spain.
This exciting week-long program exposes Heads of organizations and CEO's, Senior Management and business owners to some key elements that will help you to successfully execute business ideas. It will expose you to strategies to tackle challenges within the organization and create value for the organization. Creativity and Innovation skills and ideas are honed during this week-long interaction.
It is a common misconception that leadership is an individual phenomenon, but key leadership skills are needed to drive organizations in the complex environment which requires collaboration and much more. Such as the art of Negotiation, strategic thinking, innovation, and knowledge and thought leadership.
This program will help you to tap into your leadership power to think creatively. You will learn skills that will help you to evaluate the potency of decision making, change processes and learn how to operate as a transformative leader. You will do this through engaging material, dynamic discussions, and challenging exercises.
Once you successfully complete all the modules, you will be equipped with useful frameworks and skills to apply to your organizational challenges.
This program is appropriate for high ranking officers in public and private sectors, Directors, Heads of organizations, Ceo's, Senior management officers and business owner-managers in a range of industries who are looking to better understand how to create value for their company, organization, or unit. Whilst the material is applicable to anyone who is interested in bringing knowledge to their organization that could impact future business decisions, it would be particularly beneficial to the following: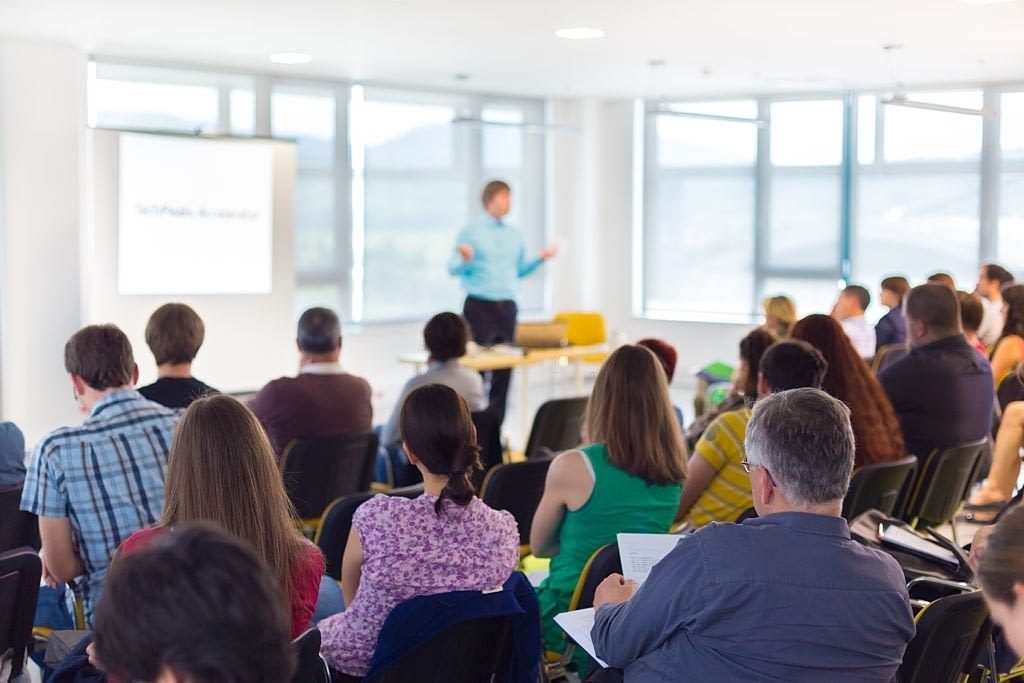 Here are some benefits of taking the leadership program that will help you evolve as a better professional:
To change across organizational boundaries: build strategic alliances, partnerships, and 'extended enterprise' networks; synergies and collaboration across departments; network management and global connectivity; building a 'one enterprise' culture across borders and boundaries.
Provide room for introspection
Creativity and Innovation in Leadership is a key skill in 21st-century leadership. The program will help you learn how to respond in testing times, allowing you to take charge of the situation in ambiguous environment This will enable you to identify key strengths needed to forge strong collaborations and connectivity to your advantage in the global world.
Strategic Thinking and Management requires teamwork. A leader is not a one-man army. They may provide direction, but it requires a team to execute the decision taken by the one with authority. Hence, the program will help you in understanding the significance of team building. It will allow you to identify the quality of each individual in your team and use their positives to benefit the project.
Interact with other leaders
The program will not just limit you to learning the key benefits about leadership skills but will provide ample exposure by initiating interaction with other leaders, giving you room to draw inferences from their experience and co-exist with them to understand the issue of conflict of ideas and ways to resolve them.
Build your analytical skills
As a leader or an entrepreneur, it is important to have good analytical knowledge about the business and the project that you are heading. This aids in adopting reductive measures to minimize the chances of committing a mistake on the work front. Through the program, one can learn to take evaluative decisions that are beneficial for the company.
Enhance your Leadership Strategic IQ
As a leader, it takes the perspective of the CEO/General Manager formulating and implementing the strategy in fast-changing environments. The course is essentially integrative, Gain understanding and more perspective into why some companies fail to change in a timely manner diagnoses the causes of this inertia and identify how this might be avoided.