ICLED Business School of Leadership and Entrepreneurship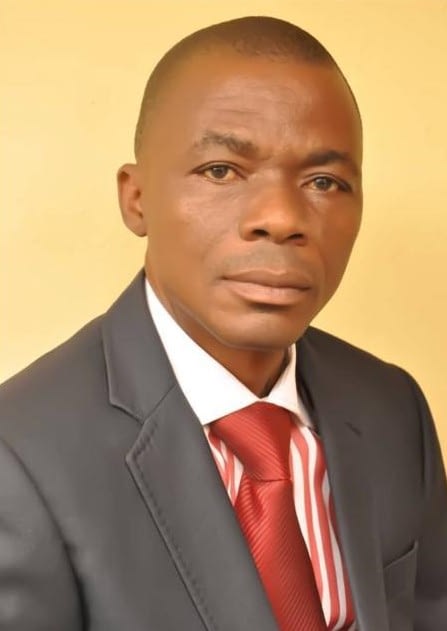 ICLED Business School of
Leadership and Entrepreneurship
ICLED business school has evolved to be the professional development school for leaders, business owners, and entrepreneurs in diverse fields where business skills are enhanced for sustainable businesses.
Whether you just need to pick up a Professional Development Program (PDPs) or want to pursue an Advanced Professional Certificate to enhance specific skills inherent to your work, you'll benefit from the knowledge and guidance of ICLED esteemed faculty. While many are active researchers, practitioners, and successful business owners, they pride themselves on being exceptional teachers, who are committed to providing great learning experiences for our target market.
To develop sustainable business through offering business management skills in short certificate programs. Enhancing leadership and Entrepreneurship skills of the professionals in the community. Bringing Professional development programs to the community to enhance their careers.
A world Class business school offering Professional Development courses to our community to develop effective workforce, astute business owners and enhance professional career of the general public.
The programs vary from one day to five days and could be more. This includes certificate programs to six months professional diploma programs. We serve diverse target markets with our multidisciplinary courses and programs. We are affiliated with top business schools in the UK, and USA and institutions globally. Our affiliates include institutes of professional programs and universities.
Our mission includes assisting our target audience to expand their knowledge and create new opportunities — to advance their career or take it in a new direction; to enhance the ability to work with others; or to explore new ways of thinking and understanding.
Our faculty are drawn from an array of expert knowledge, and our programs are offered in a very practical manner. Our style and method of teaching is fun and highly interactive, offering hands on training delivered by experts.
Choose from a broad array of Professional Development offerings
Our Open Programs portfolio comprises over programs to meet your every needs. You can choose programs that extend your skills and understanding to achieve your organizational, personal development and career objectives.
These programs are designed for business professionals and leaders from organizations around the world seeking new perspectives and insights on key management issues.
Facilitating, case studies, cluster training, Serialized training, Role play, feedback and reference worksheet
We Offer Certificate Programs such as:
Speech writing, Strategic Management, Leadership, Entrepreneurship, waste Management, Oil and Gas, Safety management, Crisis Management, Negotiation and more.
Duration: One day workshop, 3-5 days Programs and 3-6 Months Certificate programs.